CONSUMERS CONGRESS, apart from its regular programmes, has been taking up many immediate needs based special interventions for reaching out to the most deserving population in difficult circumstances. It includes disaster management, cloths distribution, education awards & sponsorship, awareness and advocacy programmes etc.
Cloth & Blankets Distribution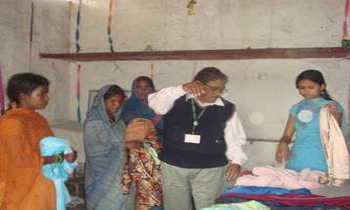 On the occasion of New Year CONSUMERS CONGRESS distributed cloths and blankets to those who are homeless, sleep on footpaths, bus stops etc and slum dwellers.
Volunteers identifies needy people, widows, mentally and physically challenged and aged who are sleeping road side without proper covering in the winter. Our distribution programme helped nearly 200 people. Many poor people were in the need of clothes especially widows, mentally challenged and old people.
Girl Child & Women Empowerment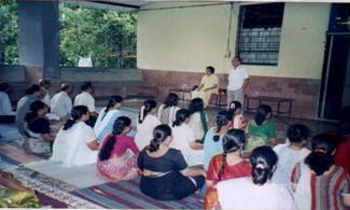 One of the major aims of the CONSUMERS CONGRESS is to create a society which provides equal opportunities to all irrespective of their caste, creed and religion. This can only be achieved if empowerment is done at different levels.
Most of the programs initiated by us aim towards empowerment of the needy women, the underprivileged and the marginalized who has always been the exploited class.
Awareness Programmes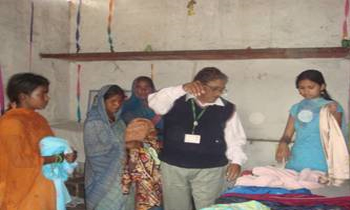 Programmes such as exhibitions, audio-visual shows, talks, meetings, celebrations, melas, quality of life improvement programmes are being organised in different occasions.